What is Project 2030?
A step ACC is taking to bring all their projects, which are scattered over many sites, into one place.
It will bring all our projects together to provide care for babies through to elderly people in great need. Please join hands with us in this!
"Here for Care: bringing people together in a Caring Community"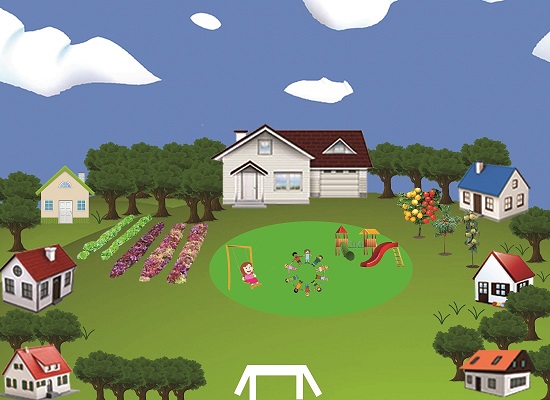 Transforming Young Lives by:
● Ensuring the holistic development of orphans
● Making education accessible to poor and physically challenged children
● Providing day care for very young children from poor and difficult
Enabling Entrepreneurs by arranging investment for impoverished families giving them the chance to be self-employed
Empowering Women by providing tailoring training for poor women giving them the chance to be financially in­dependent
Starting Out by helping young women transition from orphanages, providing further education and vocation skills training
Sheltering our Elders by creating a safe place for those who can no longer care for themselves
What does it look like?
Move your mouse over parts of the picture to get a description of each part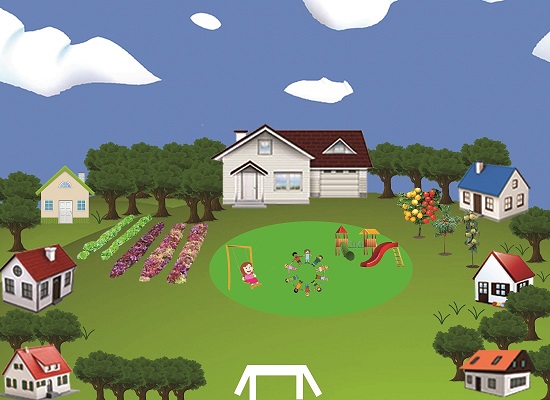 Why is it needed?
ACC HAS DREAMT ABOUT THE Project 2030 in order to
bring all its scattered projects over many sites into one place;
create a family environment for people whom ACC is serving through its projects – people who are rejected by their own, have no families, girls with difficult backgrounds, women who are kicked when they are old, orphans, and toddlers of impoverished families. Work on their physical, emotional, social and spiritual security;
provide stability for ACC work and gain good recognition from the government;
provide sufficient areas/space to build children holistically through play areas, farming, rearing cattle and doing some basic work together which will have a great impact in life ahead, especially for children and young people;
give life and family hope and empowering services to bring together the whole person as society awaits, for hopeless and homeless people of various ages.
How is it possible?
It is possible by the help of our God. We strongly believe that God will bring people who have the same heart to see people oppressed by many things come out of such subjugation and discrimination.
By the help of ACC partners it will come to pass.
What are the steps ACC will take?
Find partners who will help us in different roles to make Project 2030 a success.
Click here for more information on what is needed.
Buy a piece of land of around 1.50 acres.
Build prefabricated, earthquake resistant buildings according to the requirements of the project size.
Through this flyer/page we have opened our hearts to you. Please help us to bring Project 2030 into existence. Any help you can give us will enable us to move ahead towards this goal.
How to contact us?
Please write to us at admin@accnepal.org or accshusma@gmail.com.